---
Manage your node menues in a new way
smartShelves lets you manage you custom shelves including nodes and gizmos in NUKE in a simple fast and intuitive way. You can always add new nodes and gizmos, assign shortcuts to them and edit and delete items whenever you like. You can use smartShelves also for your custom repository. Just link to a custom folder and all gizmos are installed automatically on your machine.
No need to script anything anymore
To set up custom shelves you usually need some python scripting. smartShelves does that job for you. You can create custom shelves and add nodes and gizmos and don't need to script any line of code for that.
Features:
• Shelves and gizmo manager for NUKE
• Manage your node menus without any coding
• Easily install gizmos/ nodes and assign shortcuts
• Access the latest created nodes
For more information please visit
www.cragl.com/smartShelves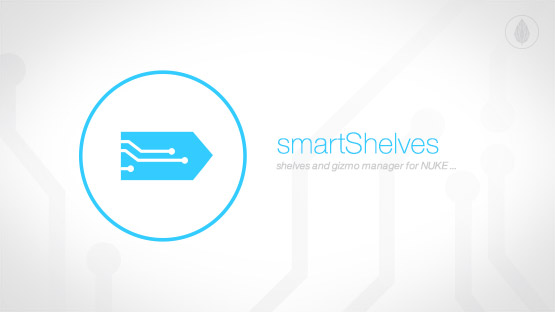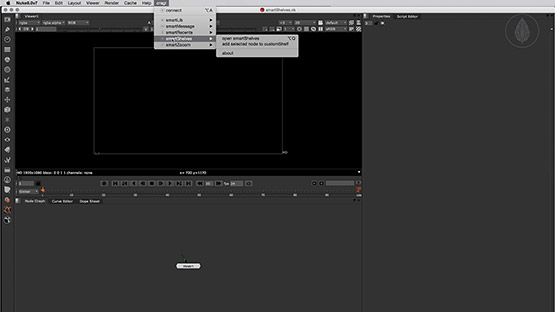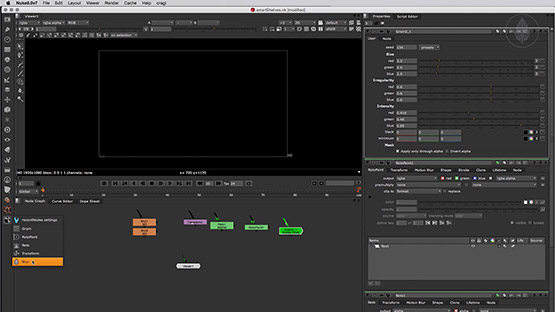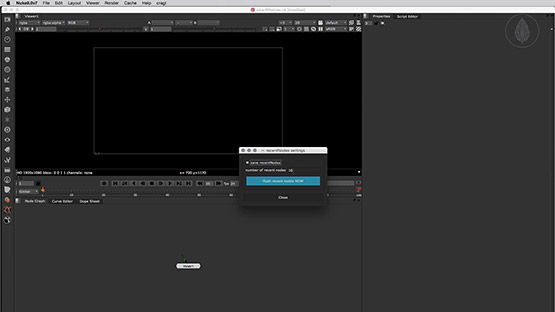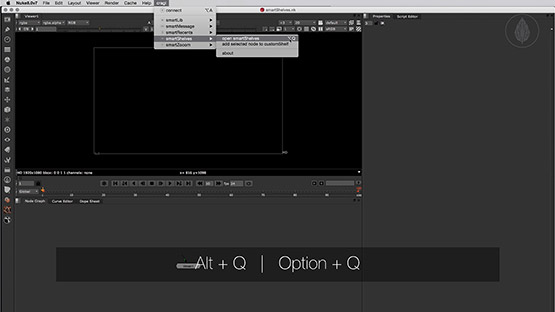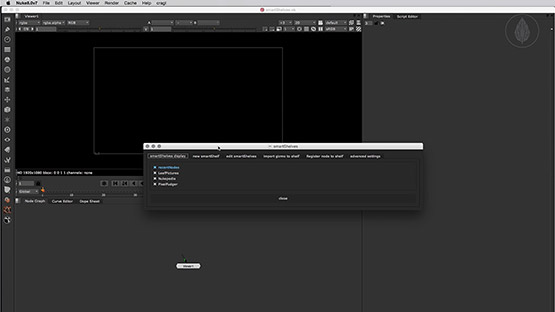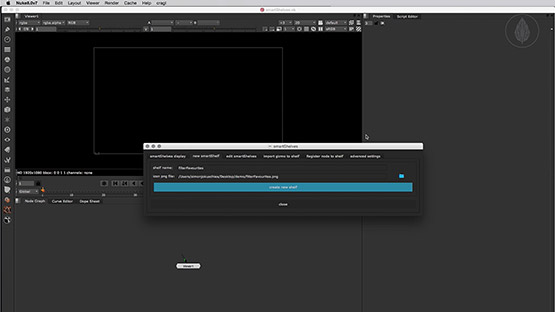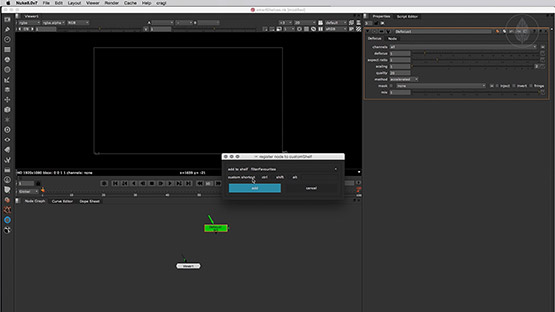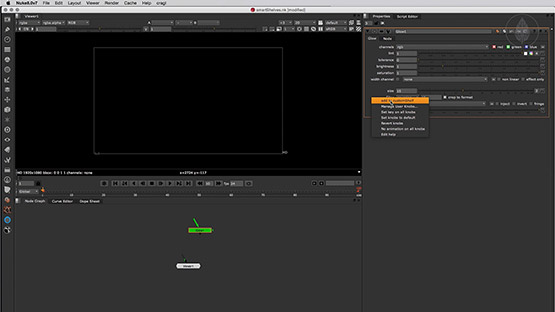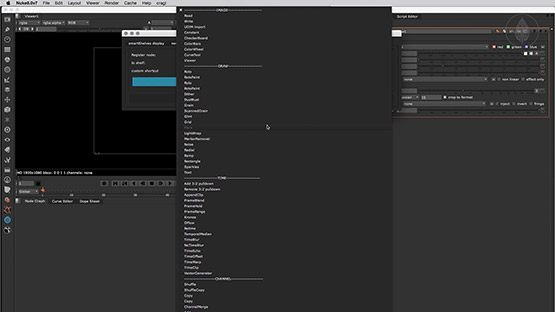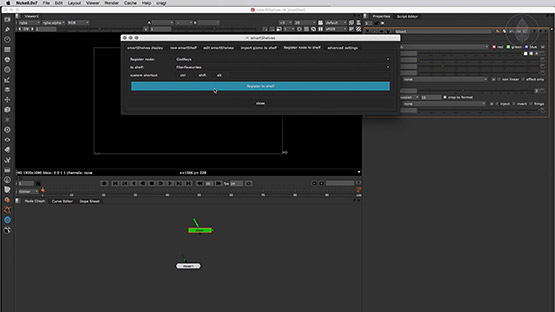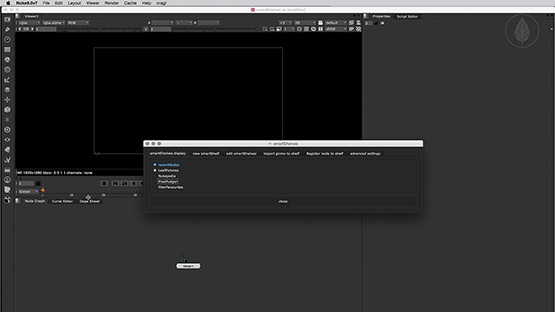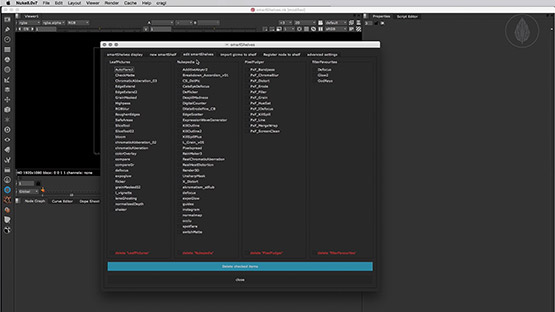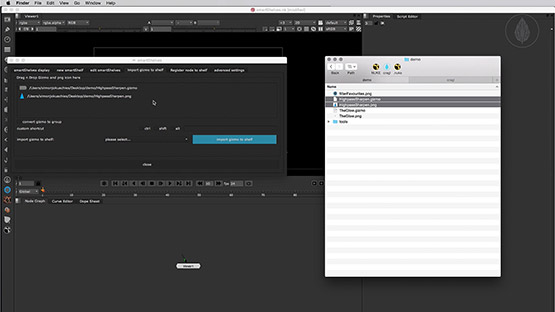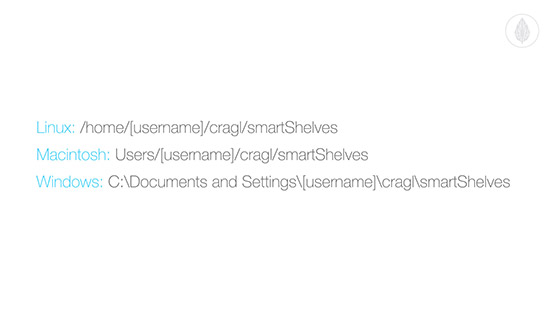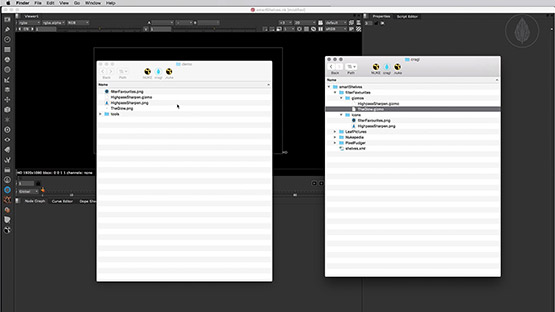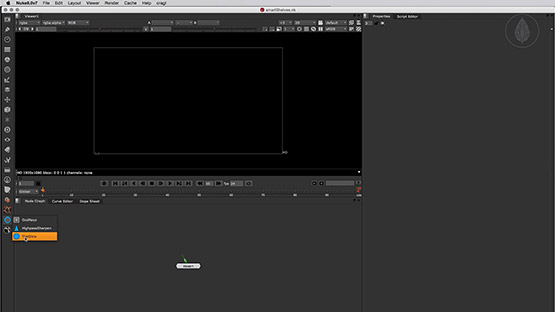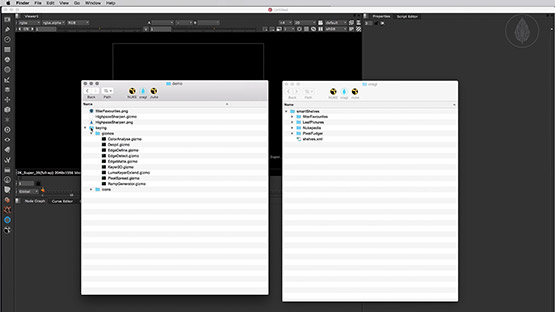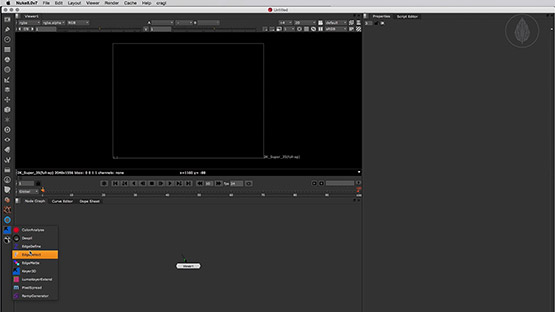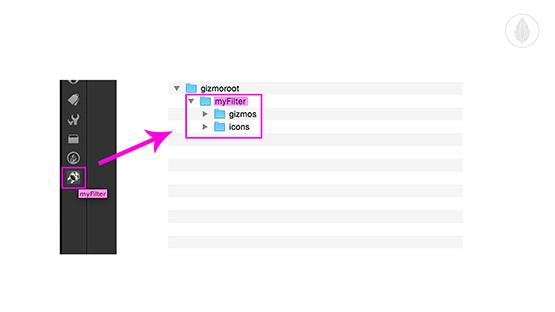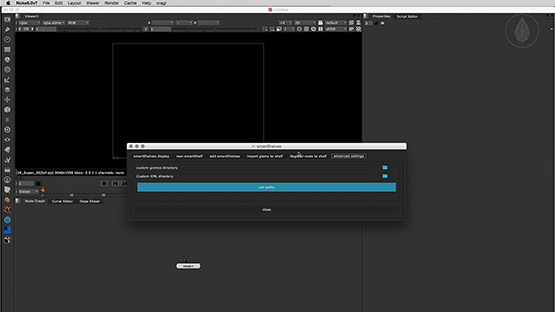 other code projects