---
Manage all your cragl tools - directly inside NUKE
connect is a free tool that lets you manage all of your cragl tools. You can browse all available tools directly inside NUKE, get additional information and purchase the tools.
Install trial versions
Try before you buy. You can install all cragl tools as a trial directly inside connect. Just hit the trial button. Connect will download and install your trial version fully automatically for you. You will get a time limited fully featured product without any restrictions.
Install tools
You use connect to install all of your purchased cragl tools. Installing them can't be simpler – Just enter your coupon code that was sent to you by email when you purchased one of our products. The purchased tool will be downloaded and installed automatically for you.>
Update cragl tools directly inside NUKE
connect shows you automatically when there are a tool updates available. You can then update your tools directly inside NUKE.
Features:
• Install and manage all of your cragl tools
• Install all trial versions
• Update tools
• Check for tools news
• Link for more information and purchase
• All actions take place directly inside NUKE
For more information please visit
www.cragl.com/connect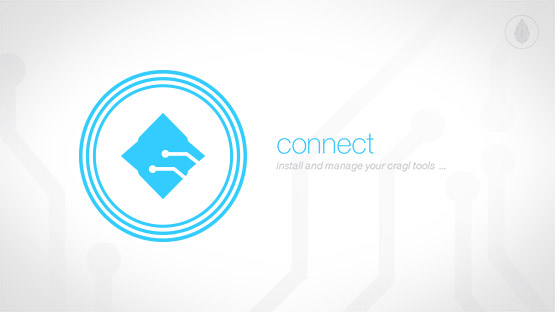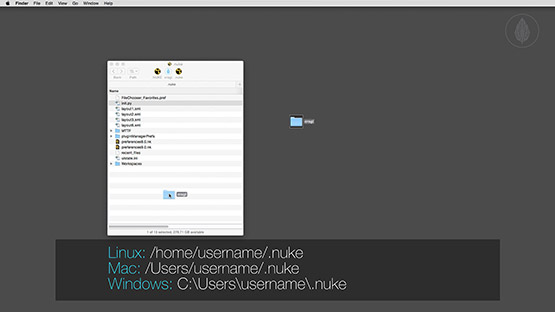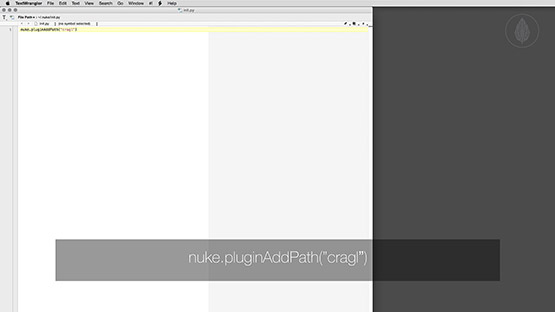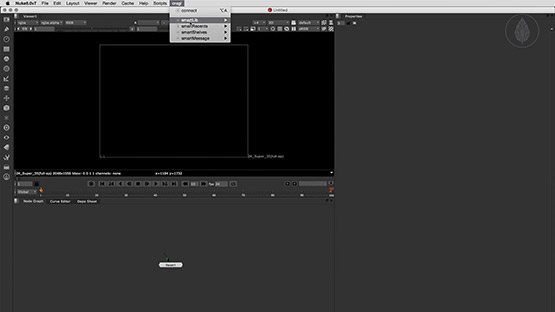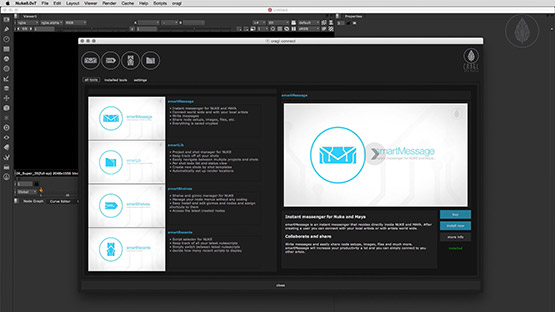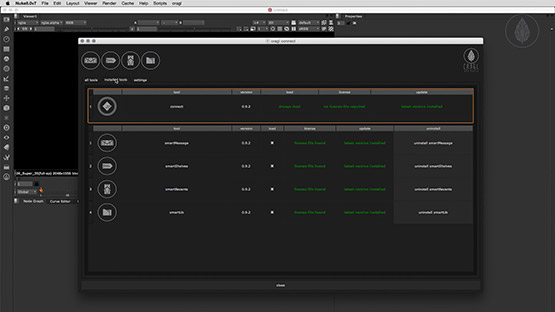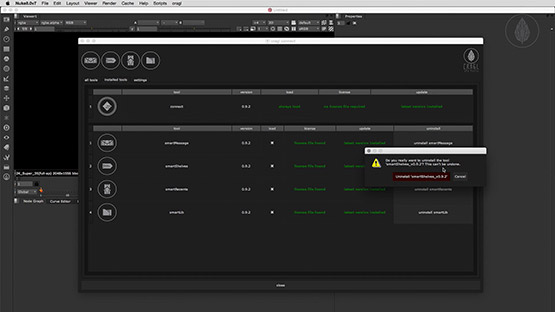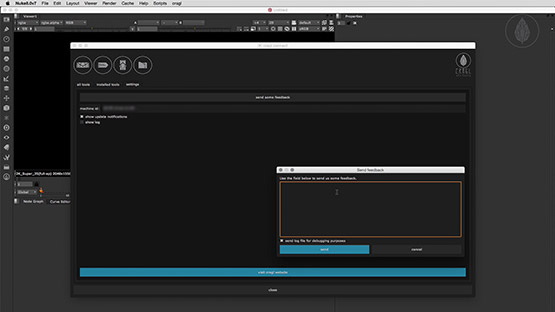 other code projects